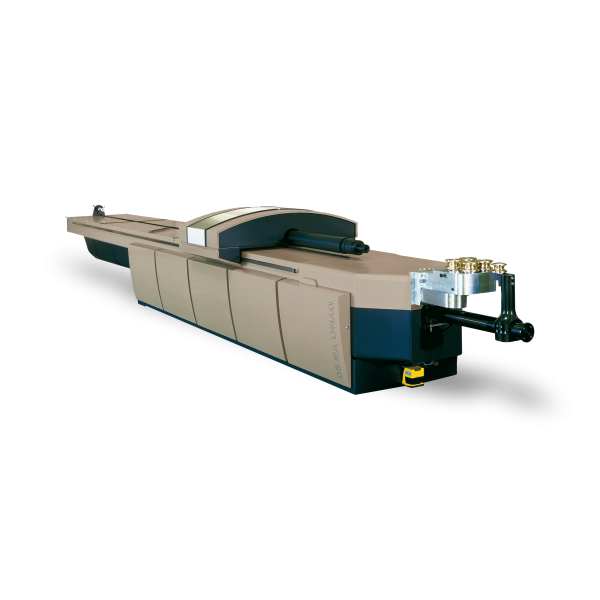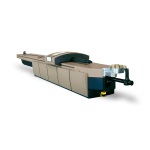 Free Form Bending Machine VB-P
This machine has been specially designed for the bending of asymmetric and symmetric profiles. The planar curved products, are subject to extremely high requirements in terms of geometry. High fit and repeatability quality standards for aluminium profiles used for caravan window frames or cladding profiles can be achieved safely. Intelligent tool techniques enable users to economically produce high-performance products with this production machine. A proven machine to solve precise bending tasks for specific applications in various industries.
Features
Above-average bending moments and forces
Simple tool set-up
Placement of complex profile bending tools
Ergonomic loading
Unique machine design
Compact construction with integrated cabinet
User-friendly input via colour touch screen and keyboard
Suitable for cell production
Dynobend NL CB-P profiel buigmachine from Dynobend on Vimeo.